TRAVEL TO THE ADVENTURE
with the lowest price!
We know that when you arrive at LAX Airport after a long flight, you're anxious to get to your destination. The driver will arrive at the specified pick up location, and drive you to the specified drop-off location.
Don't stress about getting early to the airport again! Our team at LAX Airport Shuttle will coordinate your drop off to and from the airport of your choosing, and will ensure the most comfortable, convenient and stylish transportation possible!
Getting around LA has never been easier or more convenient when riding with LAX Airport Shuttle. While we're best known for our airport shuttles, we offer point-to-point transportation with as little as 30 minutes notice to popular destinations throughout Los Angeles.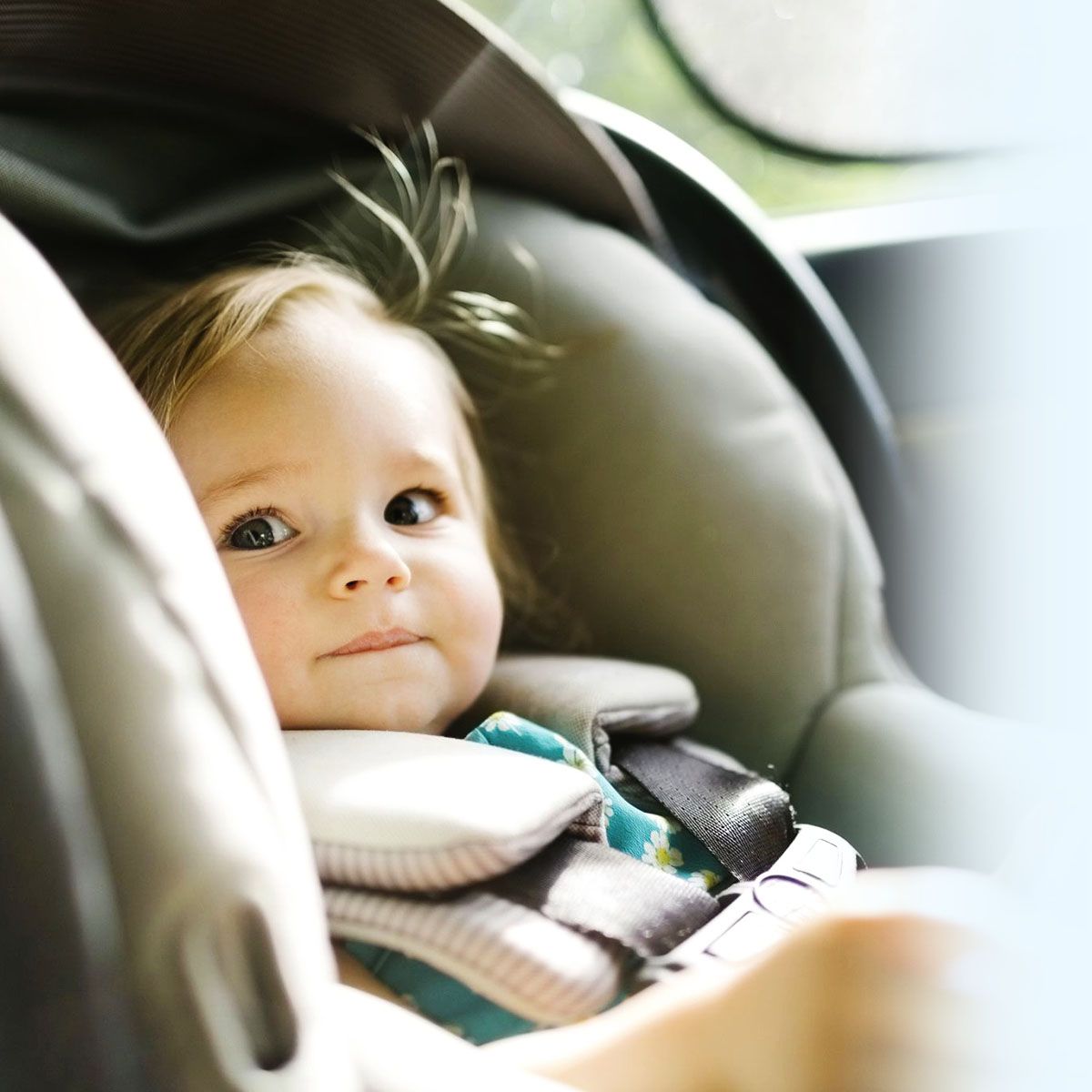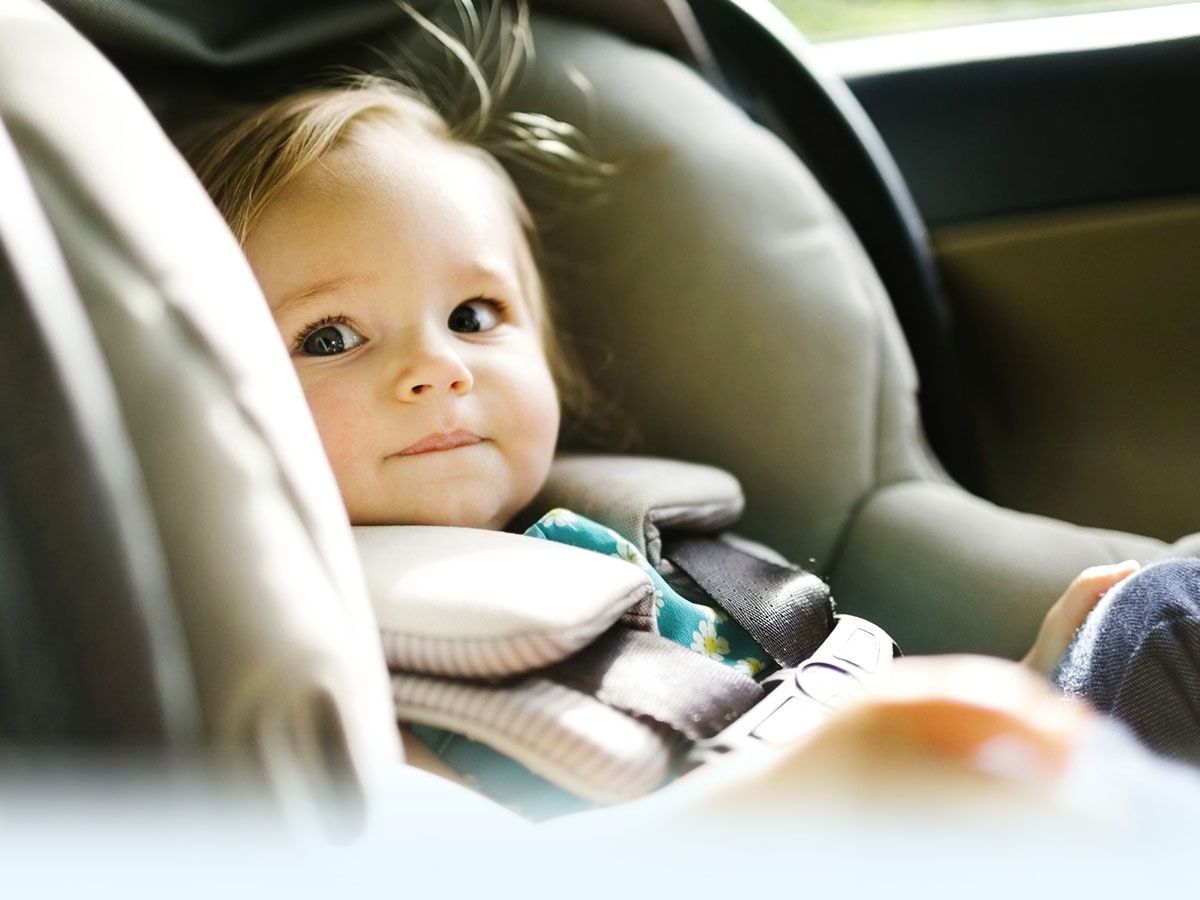 THE SAFETY OF YOUR FAMILY IS OUR TOP PRIORITY!
We provide children and babies safety car seats for infants, toddlers and boosters car seats "no extra charge".
Traveling with us is more than just about child seats. We provide the safest, most convenient transportation for you and your little ones. Our drivers use safe vehicles and drive with your family's concern in mind.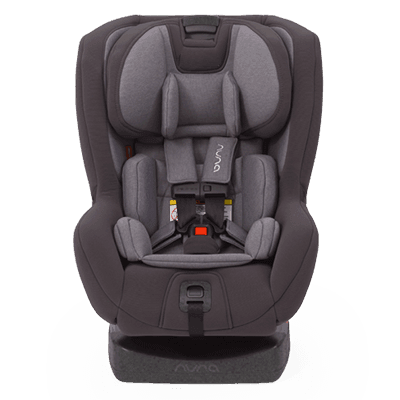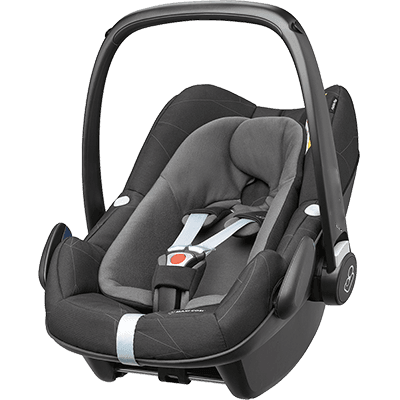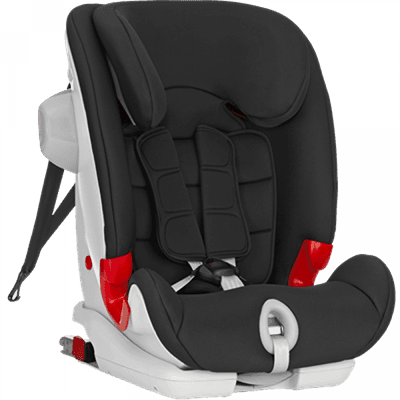 We offer the most economical ride to or from the airport with our airport shuttle service.